The Mayor's Manufacturing, Transportation & Logistics Councils were founded on November 8, 2017 through a partnership with Mayor Acquanetta Warren and the Fontana Chamber of Commerce.
As Fontana's key industries, our manufacturers, transporters, and logistics businesses not only facilitate the production and transportation of goods throughout Southern California – they also provide our residents with rewarding career paths.
These councils were created to facilitate productive and insightful dialogue between these crucial businesses and the office of the Mayor.
Our city's history is interwoven with Henry Kaiser, who came to Fontana in 1942 and established Kaiser Steel to manufacture airplanes and ships in crucial support of America's efforts in WWII.
Later, his interest in health would lead to the creation of Kaiser Permanente.
The city was transformed from an agricultural town to a center of industry. Today, our manufacturing industry remains a thriving economic driver for the Inland Empire and Southern California regions.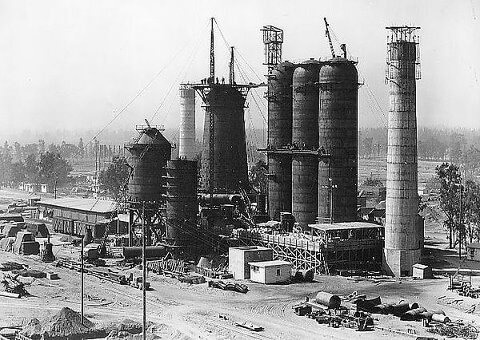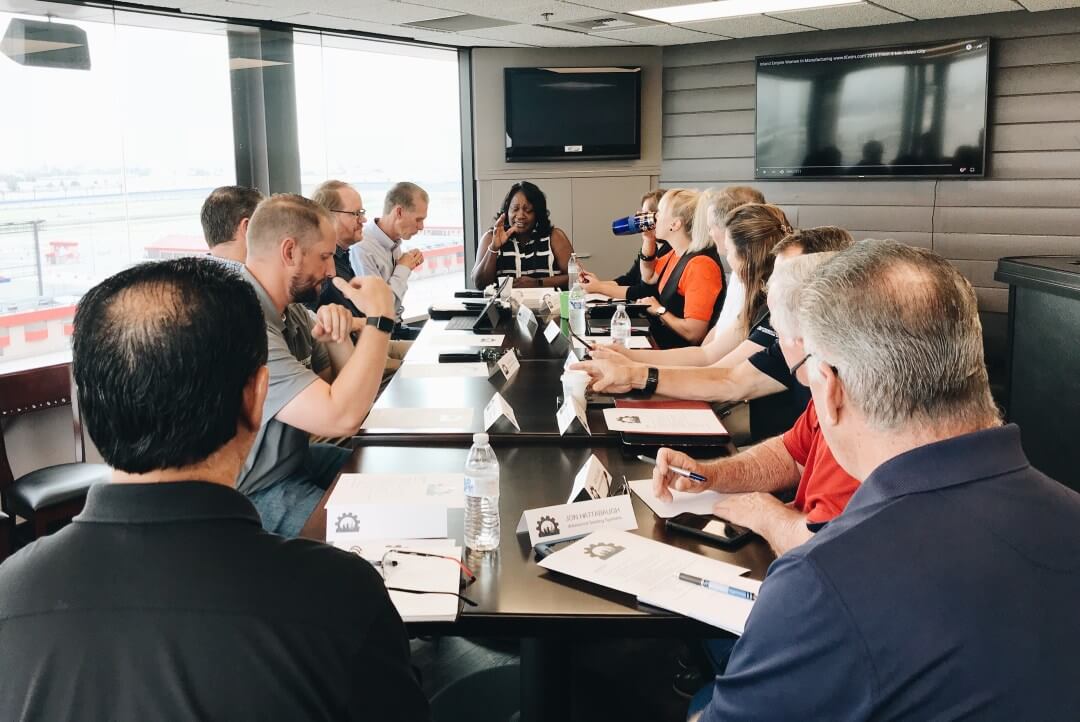 Change the public perception of manufacturing, transportation, and logistics industries through education and communication.
Identify and build resources to support the growth and expansion of these industries.
Unify our local businesses, and advocate the industry's concerns to local government leaders.
The MMC membership was modeled after the success of the Fontana Chamber of Commerce's Board of Directors.
Membership is by invitation-only, and is extended to either the owner, or the executive leader at the company.
By creating a body of decision-makers, buy-in is immediate and initiatives can be quickly acted on and implemented.
Meetings are held on an as-needed basis.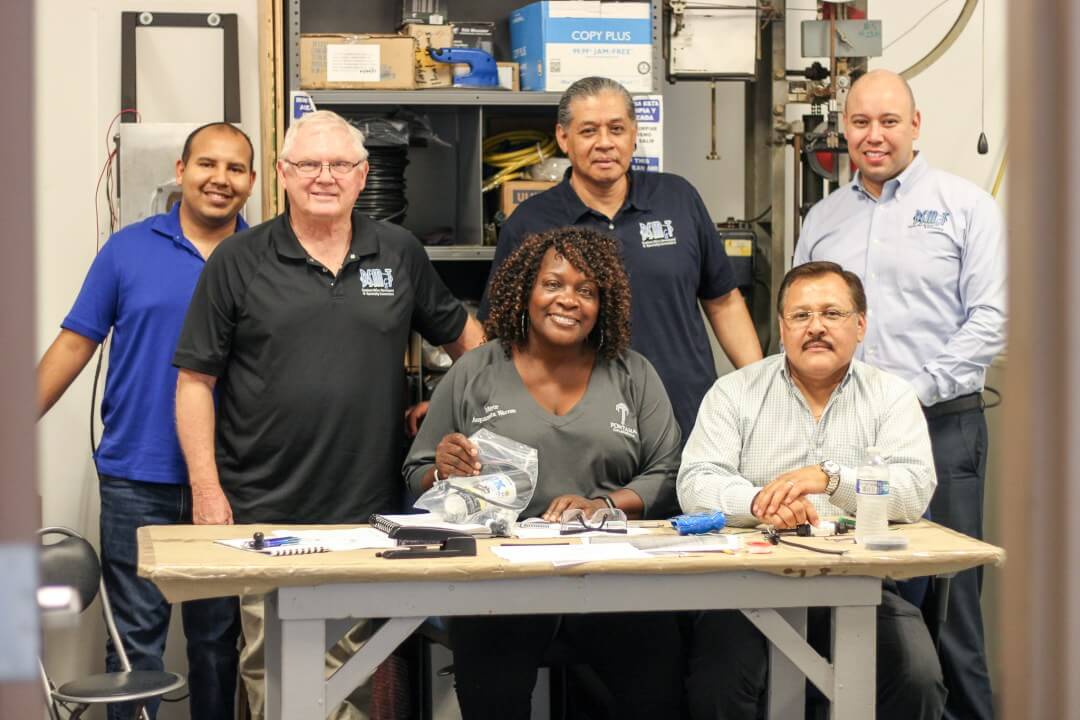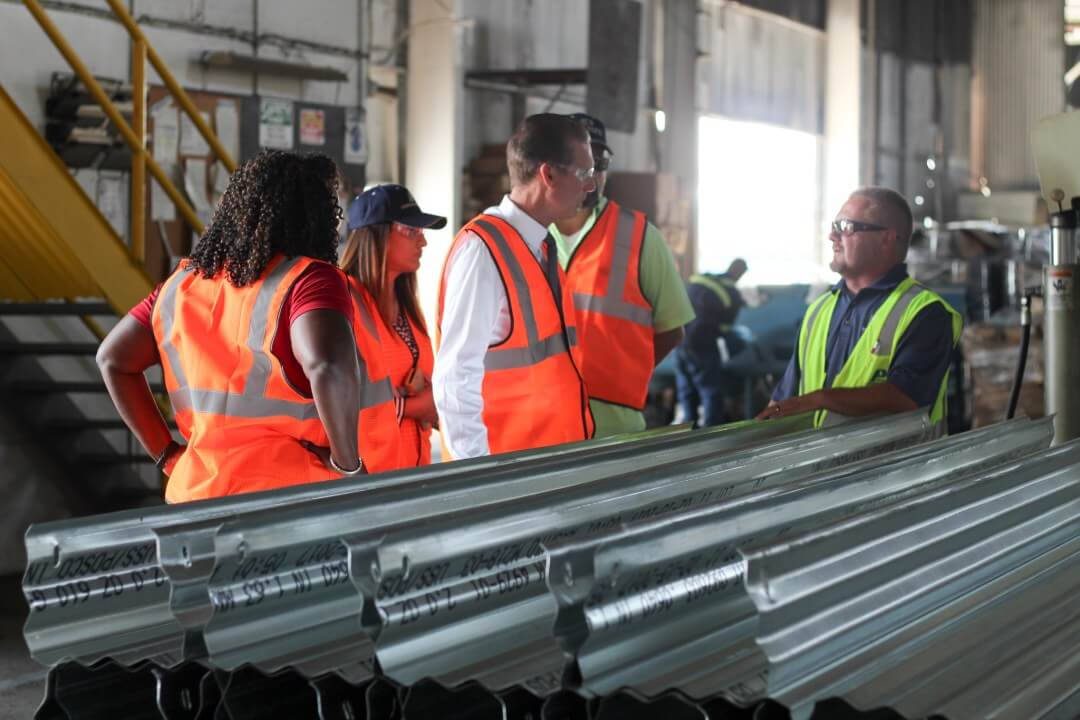 In 2019, the momentum of our business councils reached a national level as the United States Conference of Mayors announced that Mayor Warren head a NEW task force in Manufacturing Careers & Technical Education.
Our manufacturing sector is interested in preparing local students for college and career opportunities.
There is still much work to be done to bring together our industry leaders, city, business community, and local schools.