MEMBER BENEFITS:
All-Inclusive Marketing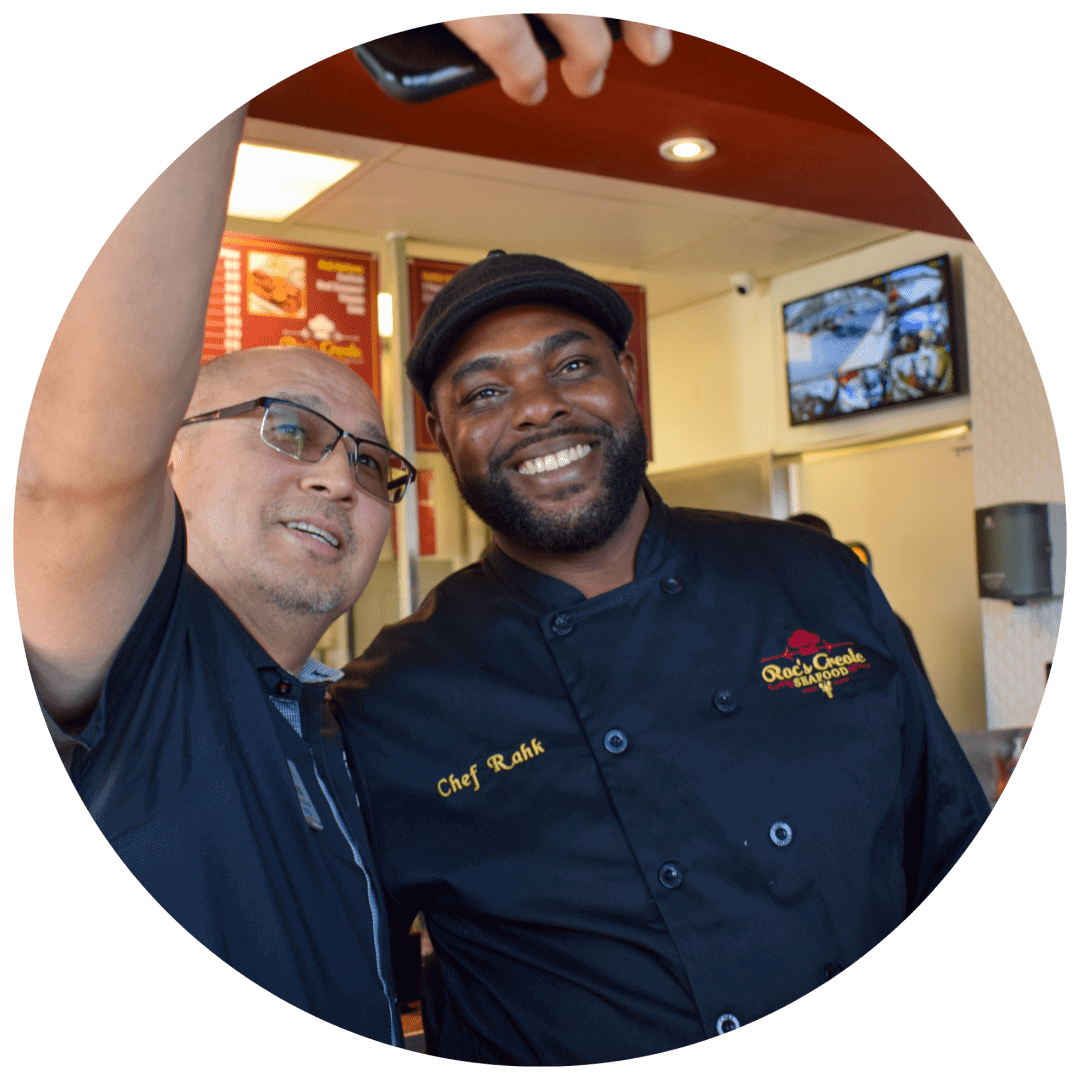 E-Mail Marketing Campaigns:
Email our membership about your business! You get four free general promotions per year with your membership.
Online Business Directory Listing:
Promote your business in our online directory. Upload a logo, photo, video, coupon, event or special offer. Most of our members receive at least 100 referrals each year from their online listing.
Monthly Newsletter:
Be featured in our "New Member Spotlight" in our monthly newsletter that reaches over 4,000 people in Fontana, Rancho Cucamonga, Ontario, Riverside, and surrounding cities.
Help for You & Your Business
Mentor Program: 
Get connected with a seasoned business owner in your industry to get real-life advice from someone who's been there before.
Concierge Service at City Hall:
Are you wondering who to talk at the city? Do you need to pull a permit, or obtain a business license, or process a project with planning and development? Call our office and we can guide you to the right person.
Educational Opportunities:
Seminars presented by experts provide you tools to help develop your business and take it to the next level, in topics like marketing, sales, and management.
Fill Your Open Positions:
If your business is looking to hire in Fontana, or is hosting a hiring event, we can post that information on our Job Board. By being a member, you will receive an exclusive discount for your company's booth at our partner's hiring events.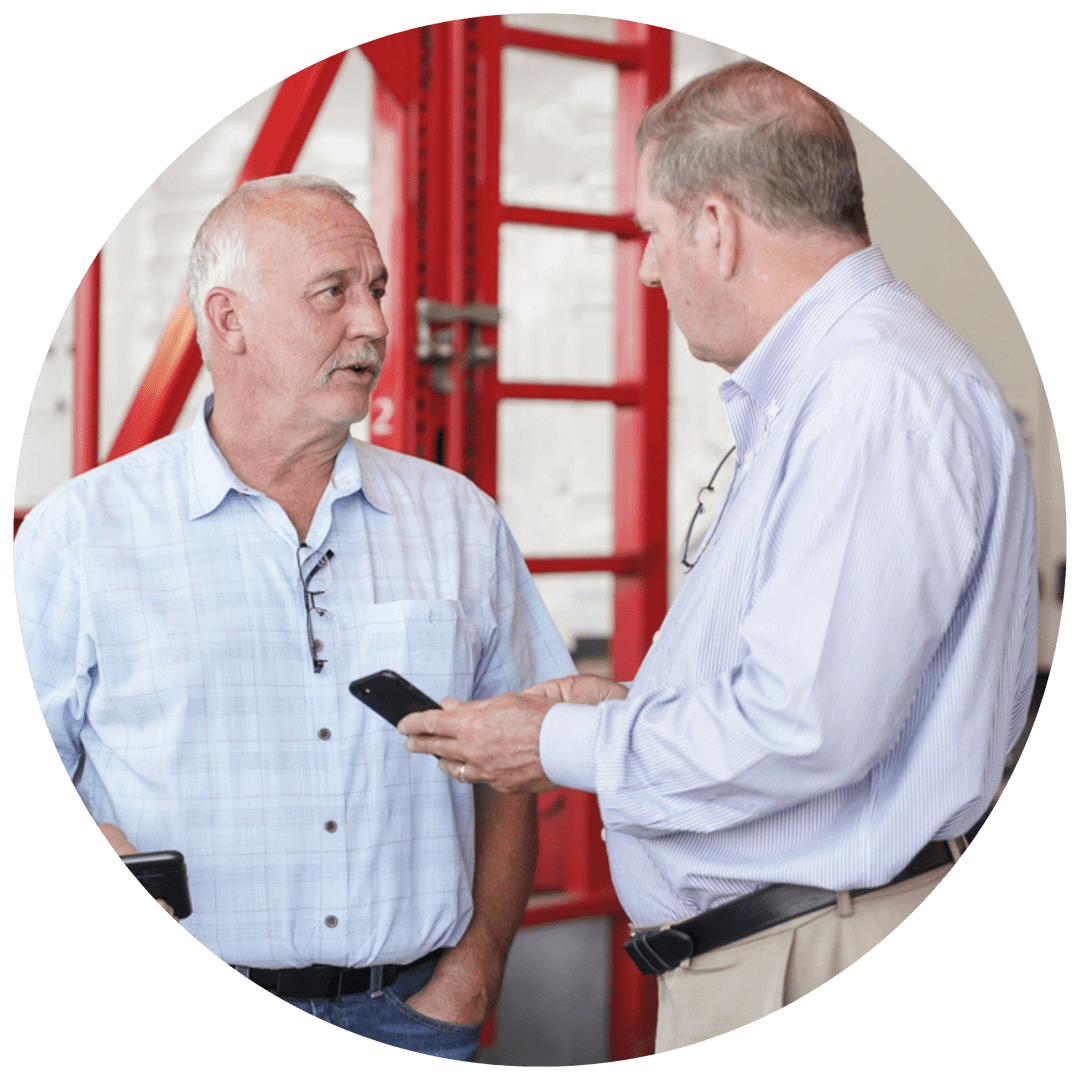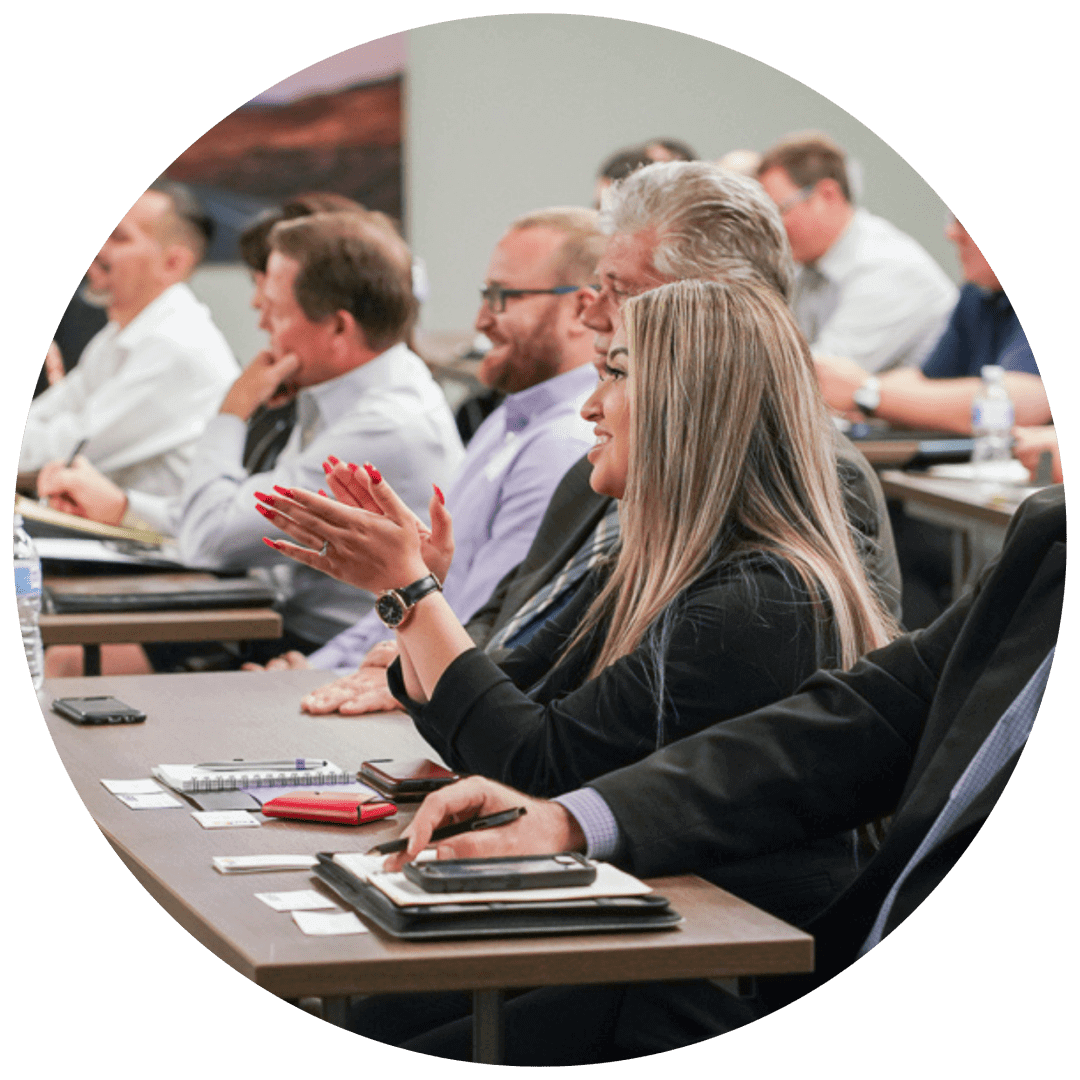 Events and Mixers: 
Throughout the year, we provide a variety of high-quality events where you can participate and create new connections! We encourage members to host events together with the Chamber.
Showcase Your Business:
Take advantage of our sponsorship opportunities to increase your business visibility and exposure. Introduce your organization to fellow members, and our community's prominent business leaders.
Ambassador Program: 
Our ambassador program provides members with an opportunity to expand their involvement, creating lasting business relationships and helping us to grow our own efforts.
As a Fontana Chamber of Commerce member, you will receive over 20% OFF of an Individual or Small Business plan from LegalShield or IDShield.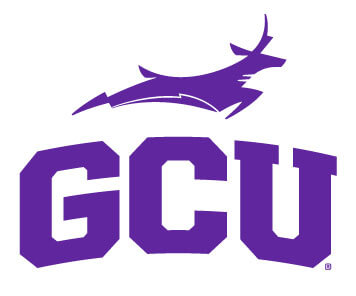 Receive 10% off of scholarship for you and your company's employees from Grand Canyon University, just for being a member of the Fontana Chamber!