Our board is comprised of Fontana's most influential business leaders, who are thoroughly invested in seeing our community continue to prosper with a thriving economy, and strong, dedicated workforce.
Chair
MIKE ARREGIN
For more than 30 years, Mr. Arreguin has been a vital part of Burrtec Waste Industries' Executive Management Team. As Vice President, he represents the organization's interests in Municipal Services, Sales and Marketing, Public Relations and Governmental Affairs. He is actively involved in the community and over the years he has volunteered his time to the Fontana Chamber of Commerce and other local community organizations.
Board President
Phil Cothran is a life-long Fontana resident, successful business owner, and philanthropist whose deep affection for his community is apparent through his extensive community service and volunteerism.
Past Chair
After more than 25 years at Utility Trailer Sales, Ralph is highly regarded in the industry. He is a long-time Fontana resident and still resides in the core of the City. In addition to the Chamber Board, Ralph is a Fontana Rotarian and avid bicyclist.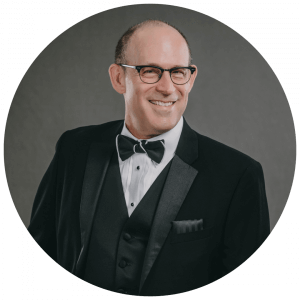 Treasurer
Daniel has over 35 years of expertise in commercial banking and finance.  At American Business Bank, Daniel specializes in working with middle market business owners and consults on strategies for growth and profitability.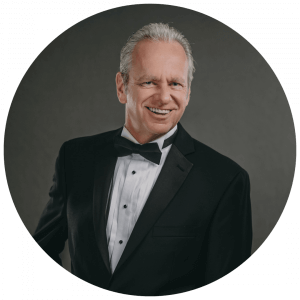 Secretary
BILL HAWKINS
President
Bill is the founder, owner and President of AMS Paving. AMS Paving is one of the largest contractors in Southern California, with the capacity for large scale paving contracts across California.
RAY
ALLARD
Owner/Principal
Ray founded Allard Engineering in 1992 and has enjoyed nurturing its growth and success of specializing in the areas of residential, commercial, and public works projects.
AMAN
BRAR
Founder/ Owner/ President
Star Logistics specializes in warehousing, logistics and transportation. Aman is also an avid investor in industrial and residential real estate, and serves as the CEO of Optimum Logistics, a 3PL Company.
DR. KRUPAL CHHOTU
Founder/ Owner/ President
Dental World
Bio Coming Soon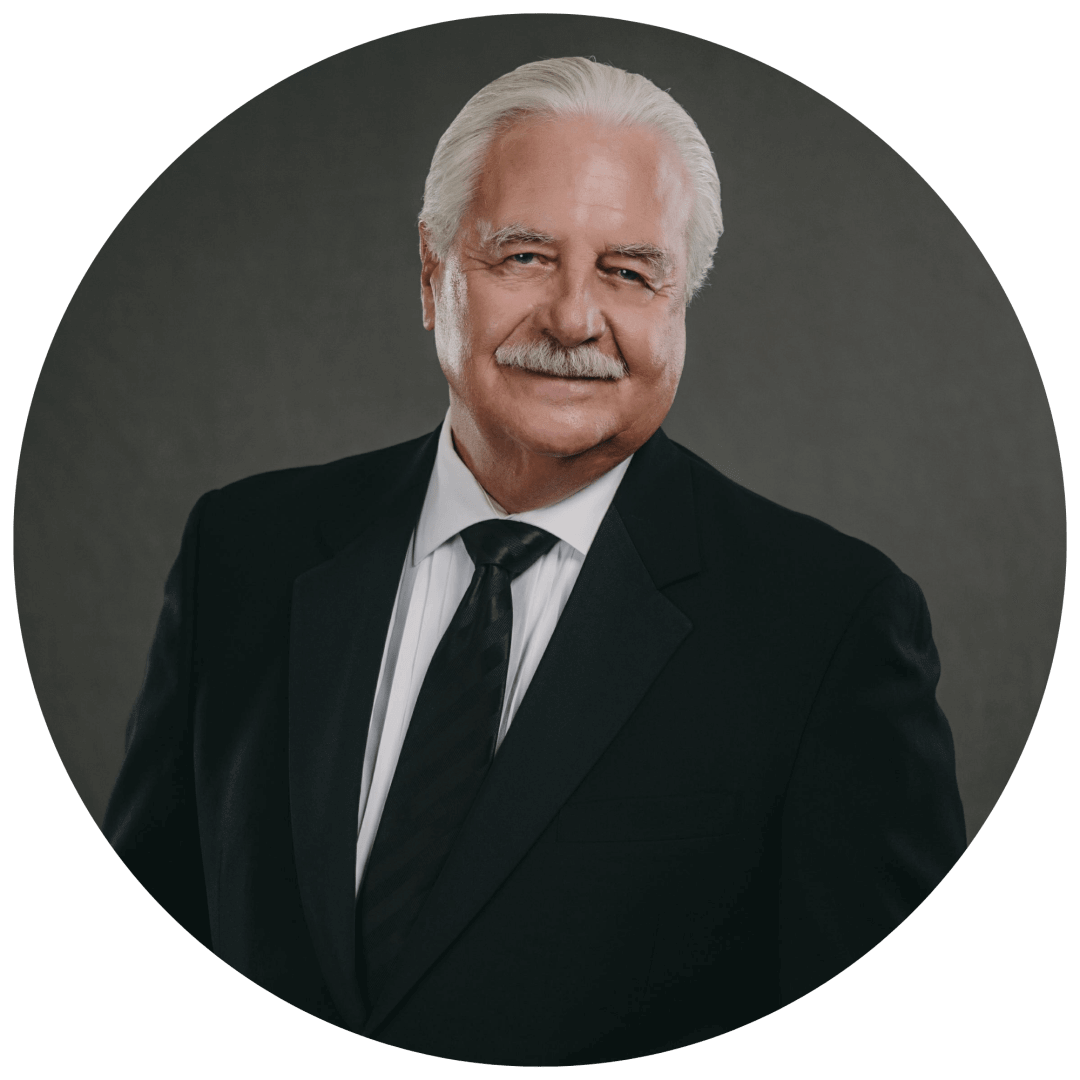 BILL WADDINGHAM
Vice President/Co-Owner
Bill is the Vice President of Rotolo Chevrolet in Fontana and is also the owner of Excite 1 Advertising. He has served several terms on the Fontana Chamber of Commerce and is also a dedicated Fontana Rotarian.