Our board is comprised of Fontana's most influential business leaders, who are thoroughly invested in seeing our community continue to prosper with a thriving economy, and strong, dedicated workforce.
Chair
MIKE ARREGUIN
For more than 30 years, Mr. Arreguin has been a vital part of Burrtec Waste Industries' Executive Management Team. As Vice President, he represents the organization's interests in Municipal Services, Sales and Marketing, Public Relations and Governmental Affairs. He is actively involved in the community and over the years he has volunteered his time to the Fontana Chamber of Commerce and other local community organizations.
Board President
Phil Cothran is a life-long Fontana resident, successful business owner, and philanthropist whose deep affection for his community is apparent through his extensive community service and volunteerism.
Past Chair
After more than 25 years at Utility Trailer Sales, Ralph is highly regarded in the industry. He is a long-time Fontana resident and still resides in the core of the City. In addition to the Chamber Board, Ralph is a Fontana Rotarian and avid bicyclist.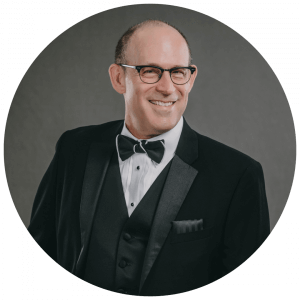 Treasurer
Daniel has over 35 years of expertise in commercial banking and finance.  At American Business Bank, Daniel specializes in working with middle market business owners and consults on strategies for growth and profitability.
Vice Chair
Raj Sangha
Vice President/Co-Owner
Raj Sangha is President of Dhindsa Group of Companies, Inc. which have ownership interests in logistics, commercial truck fleets, truck driving schools, various gas stations and restaurants- including Waba Grill and Spice Jar. His latest venture is Chop Stop, and he plans to bring one to Fontana.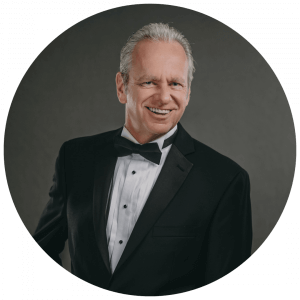 Secretary
BILL HAWKINS
President
Bill is the founder, owner and President of AMS Paving. AMS Paving is one of the largest contractors in Southern California, with the capacity for large scale paving contracts across California.
MANSOOR
ALI
PRESIDENT
Mansoor Ali is the President of Guzman & Associates, a CPA firm provides a full range of Accounting, Payroll, and Tax services since 1988.
Mr. Ali holds MBA from UCLA and is licensed as a CPA. He has extensive business experience in Merger & Acquisition, accounting, manufacturing, and distribution while working as Chief Financial Officer (CFO).
RAY
ALLARD
Owner/Principal
Ray founded Allard Engineering in 1992 and has enjoyed nurturing its growth and success of specializing in the areas of residential, commercial, and public works projects.
AMAN
BRAR
Founder/ Owner/ President
Star Logistics specializes in warehousing, logistics and transportation. Aman is also an avid investor in industrial and residential real estate, and serves as the CEO of Optimum Logistics, a 3PL Company.
DR. KRUPAL CHHOTU
Founder/ Owner/ President
Dental World
Dr. Krupal Chhotu was born and raised in Fontana, California.  He attended Case Western Reserve University, School of Dental Medicine in Cleveland, Ohio where he completed his Doctorate in Dental Medicine. After graduating dental school in 2012, he returned to California and continued his education. He completed a General Practice Residency at the West Los Angeles Veterans Affairs Hospital and UCLA. After completing the residency, he returned to the Inland Empire to practice dentistry. After a couple of years, he decided to return to the city in which he was born and acquired a private practice. Dr. Chhotu performs all aspects of dentistry.
IDILIO
SANCHEZ
President/Owner
Idilio Sánchez is the owner of ABS Collision Centers. He is also a Republican Delegate for the State of California, Fontana Planning Commissioner, and Past President for the State of California's Auto Body Association.
NORM
SIDDIQUI
Norm Siddiqui is the President of Crown Technical Systems, located in Fontana, CA. He has over thirty years' experience in the Power-Utility Business. The company is a premier manufacturer of engineered custom-built Control Rooms, and Power Distribution Centers for the Utility, Power Generation and Renewable Power Industry.
TODD
VIGILETTI
President/Owner
Stargazer Productions/ Center Stage Theater
Todd, along with his wife Jennifer, are the owners of Stargazer Productions. In addition to managing Center Stage Theater in Fontana, Stargazer provides and creates live entertainment, audio visual , and corporate event management services to hundreds of business clients, theme parks and hotels throughout Southern California. New Services include DIgital Conference Management, Virtual Conference Production and Live Streaming Entertainment.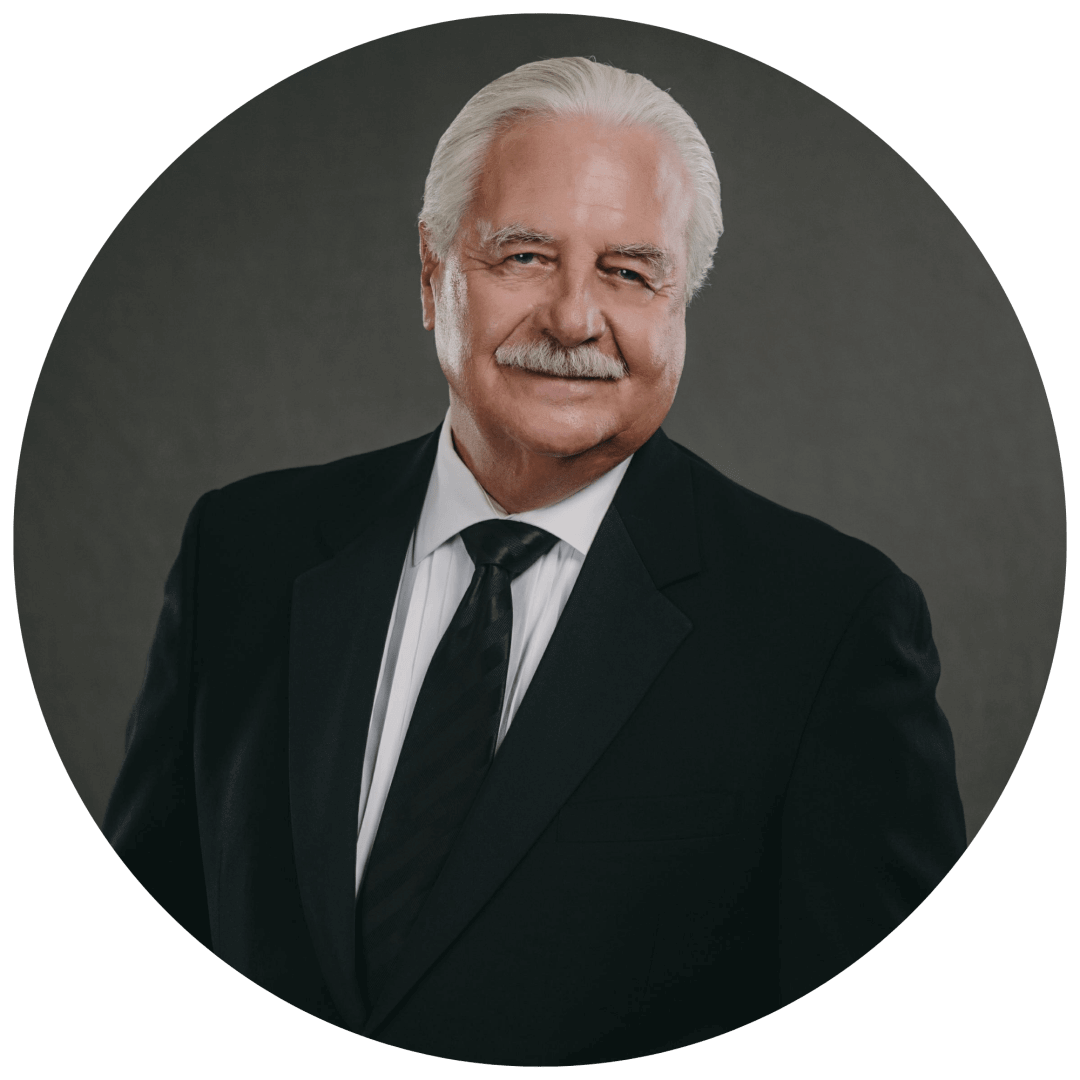 BILL WADDINGHAM
Vice President/Co-Owner
Bill is the Vice President of Rotolo Chevrolet in Fontana and is also the owner of Excite 1 Advertising. He has served several terms on the Fontana Chamber of Commerce and is also a dedicated Fontana Rotarian.
TOM
WEMHOFF
General Manager of Operations
Manhiem of Southern California
Tom is the General Manager of Manheim Southern California in Fontana, California.  Manheim is the leading provider of auto remarketing solutions, delivering the world's largest wholesale marketplace with expanded channels, digital solutions and end-to-end services to improve business efficiencies and speed up time to retail.  Manheim is a division of Cox Automotive, which includes other brands such as AutoTrader and Kelley Bluebook.
DAVID DEON
President
Velocity Truck Rental and Leasing
David is the President of Velocity Truck Renal & Leasing which provides commercial truck rental, full-service leasing, and vehicle maintenance.  Velocity is headquartered in Fontana, has locations throughout the Southwest, and is growing across the country.
JUAN DE LA O
Owner
La Tapatia Restaurant
Juan, along with his wife, Luz, are the founders and owners of La Tapatia Mexican Grill, Restaurants.
Since 2014, with three locations, two in Fontana and one in Upland.
Attended Mark Keppel HS in Alhambra and Cal State Los Angeles, in the eighties.
Been in the restaurant industry for 42 years, worked all the positions in the restaurant industry, from dishwasher and busboy up to General Manager.
Been a Fontana resident for thirty-three years. I'm a Knights of Columbus and Fontana Elks member.  Also supportive to Fontana Schools and Churches.
MATT KLENSKE
Dalton Trucking, Inc.
Bio Coming Soon