Our board is comprised of Fontana's most influential business leaders, who are thoroughly invested in seeing our community continue to prosper with a thriving economy, and strong, dedicated workforce.
The Ambassadors are a supportive group of the Fontana Chamber of Commerce, embodied of knowledgeable and friendly business professionals. We like to call ourselves the 'busy bodies of the business realm'….and we mean that in the best of ways!
The Ambassadors are here to support local Chamber businesses through several means, whether it be a weekly showcase, referrals, volunteering for community events and assisting with grand openings.
The mission of the Ambassadors is to assist in recruiting, welcoming and supporting new and existing members through participation and promotion of the Fontana Chamber of Commerce.
Contact Us
For more information on joining the Ambassadors, feel free to contact the Chamber via email at info@fontanachamber.org or give us a call at (909) 822-4433 for any inquires.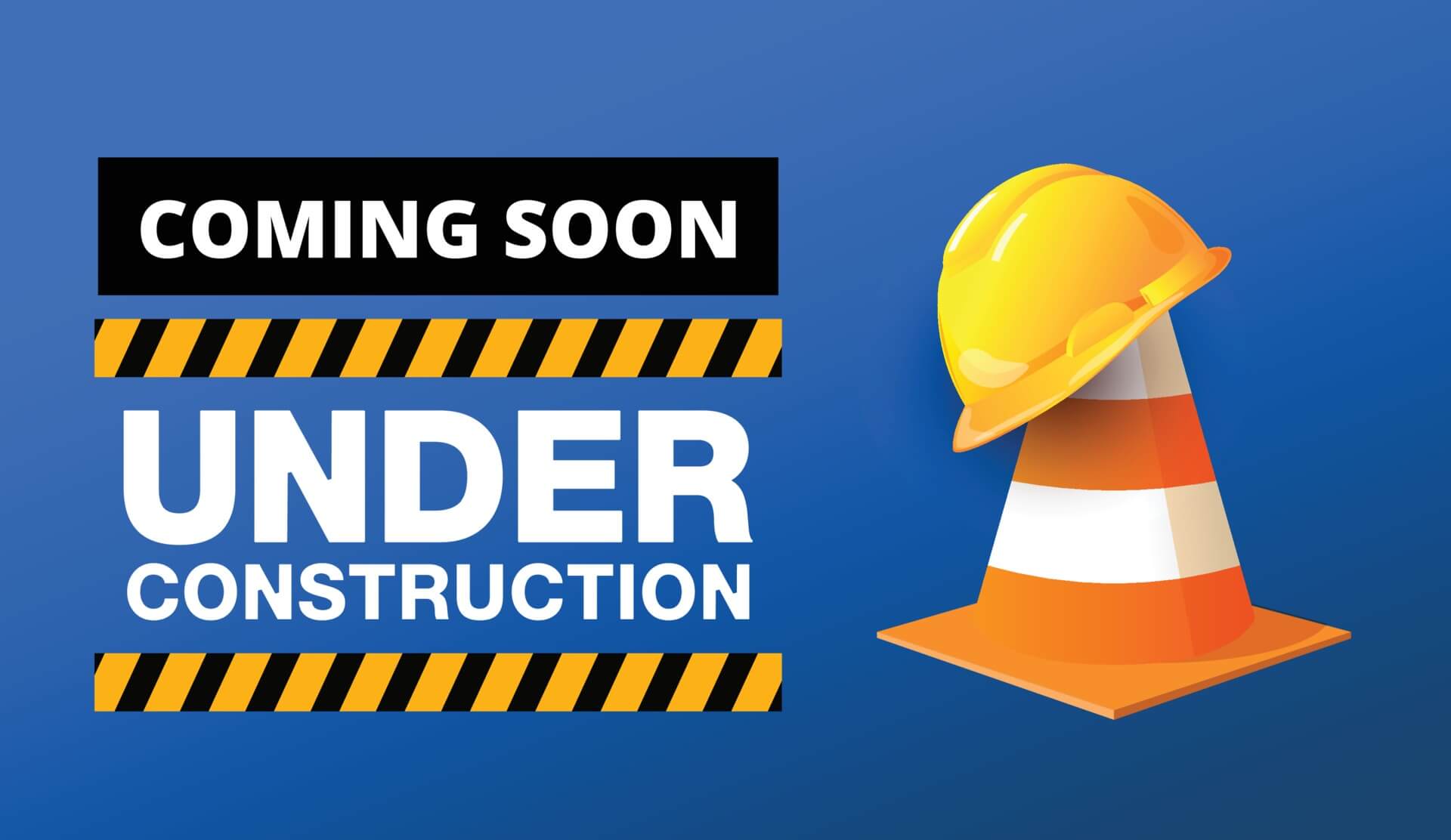 Christine Ferrera picture and bio coming soon